DOMESTIC VIOLENCE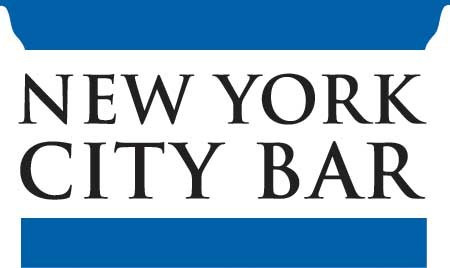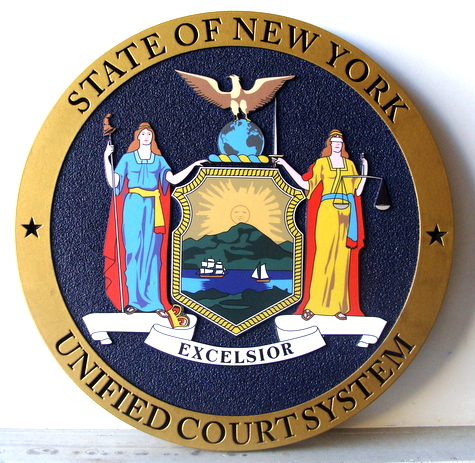 BROOKLYN ORDERS OF PROTECTION CHARGES
VIOLATING AN ORDER OF PROTECTION

So what happens if you are convicted of violating an order of protection? The real problem with this is that they are issued by the Court. The person named in the order who you must stay away from does not have the power to remove the order. It must be removed by the Court. Even if the "victim" says that they will not call the police, it is on the Court's authority that you must stay away from this person. Violating these orders can bring serious problems.

The first thing that a conviction does is give you a criminal record for the rest of your life. Next, you may have jeapordized any chances of joint custidy if your children are involved. Also, there is a real possibility of jail time with these cases. In felony cases, the sentence can be up to seven years in jail. In addition, the judge may force you into long domestic violence programs that can cost thousands of dollars and be very difficult to get out of.

If you are facing a trial that involves an order of protection, contact The Law Offices of Michael S. Discioarro, LLC and let us put our court experience to work for you. Call us at 917-519-8417.