DOMESTIC VIOLENCE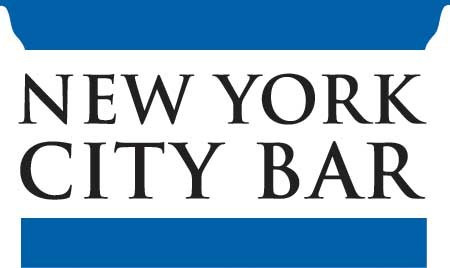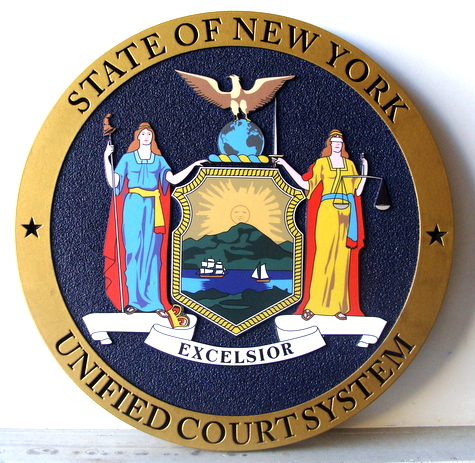 BROOKLYN DOMESTIC VIOLENCE LAWYER
THE LAW OFFICES OF MICHAEL S. DISCIOARRO, LLC
Neither New York or the federal government takes this charge lightly. You should retain an attorney for this matter. Even a misdemeanor conviction for this charge carries mandatory jail time. In addition, this conviction can cause the loss of custody of your children, loss of employment, and can subject you to deportation.
In New York, the relationship that constitutes "domestic" and the actions that count as "violence" are very broad. Married persons, boyfriend-girlfriends, same sex couples, blood relatives (siblings, parents and their children, cousins), even roommates are all relationships which count as "domestic" for purposes of this charge. Moreover, acts which may not seem like a violence, such as pushing, pinching and hair pulling, are all actions which are used to show the "violence" aspect of the crime.
If you think you should just plead guilty to "get it over with," you are gravely mistaken. This conviction is a part of your permanent record. Additionally, the conviction can be used for enhancement.
If you are currently charged with domestic violence, or if you are suffering loss of employment, family, or deportation due to a domestic violence conviction, it is not too late. Call a Brooklyn criminal defense lawyer at The Law Offices of Michael S. Discioarro, LLC at 917-519-8417.